Weak physical infrastructure and intermittent network connectivity in remote regions present many challenges to your operations, requiring creative thinking in how adapt to these conditions.
One such issue that is ripe for improvement is on-site inspections, typically carried out by security teams. These teams might need to inspect hundreds or even thousands of your sites across thousands of kilometres in order to help prevent problems like theft or to report damage.
Current inspection processes are slow and manual. Receiving tasks from monitoring teams, and getting the results back to them often faces delays of hours or days.
We felt these type of problems would benefit greatly from streamlining and automation, and this is why we developed Inspect24.
Inspect24 is an iOS mobile app designed for on-site inspections in remote regions. When you're in the close vicinity of a site that needs inspecting, the app allows you to run through a bilingual visual checklist and report a fault or anything else that you see.
The results of the checklist are then sent to our Information Management System (IMS) to review. Any reported faults will immediately lead to notifications and alerts to the monitoring team who can then send people to address them. The IMS is also where you can create and update the bilingual checklists, which are automatically downloaded by Inspect24.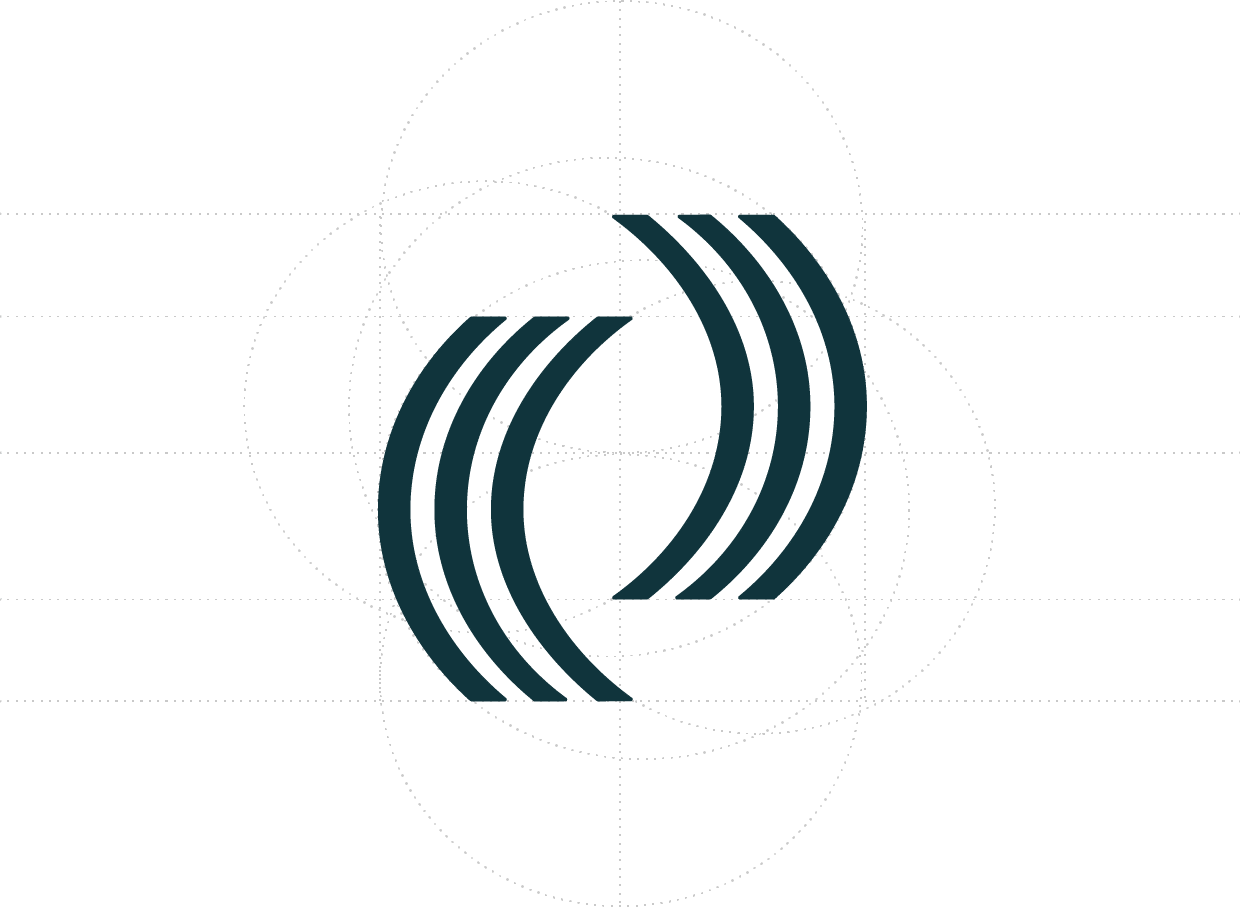 We've circumvented issues of connectivity using techniques that are similar to how an app like WhatsApp allows you to send messages even if your phone is without an internet connection. If a new assessment is completed but fails to be sent to our platform, it is added to a 'message queue'. Inspect24 then listens for a network connection, and resends all assessments once internet access is restored.
This means that inspectors can move quickly on to the next site, and the monitoring teams gets the relevant information as soon as possible.
Inspect24 also feature 'offline maps' for the areas that need inspecting. This means that the satellite imagery maps are downloaded in advance, and are always available when you need them, even if you have no internet connection.
If you would like further information on how this Inspect24 works, please get in touch with us at info@track24.com for further information.