WEB PLATFORMS
Keep your people safe
| | |
| --- | --- |
| | THE GRID |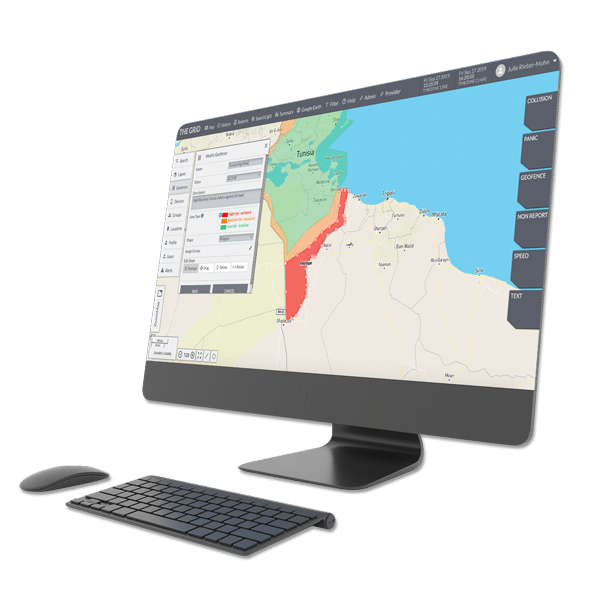 The Grid consolidates tracking data and alerts from multiple devices into a single platform.
Know where your people are and when they need help.
| | |
| --- | --- |
| | Benefits: Keeping your people safe |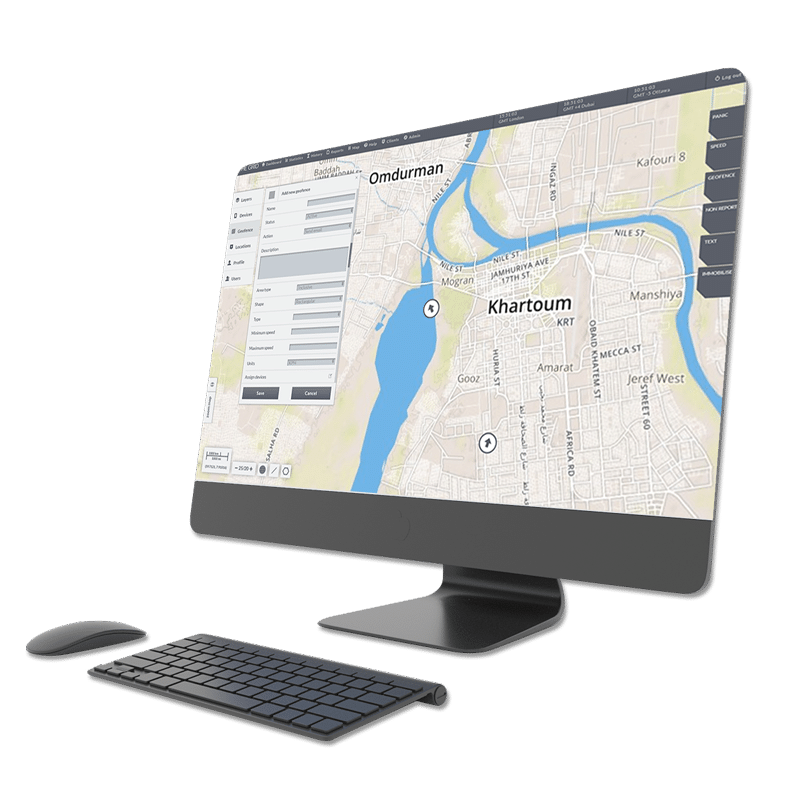 Visualise
See tracking information from all your people & devices on one customisable map. Edit and review nearby assets, secure locations and geofences. Consolidate all the critical information you need in an emergency.
Collaborate
A shared, centralised view of data enables users to easily share critical information and collaborate with colleagues working in remote teams.
Respond
Swiftly respond to real time alerts triggered by the people in your care. Manage and review emergency alarms and promptly identify and resolve critical situations.
| | |
| --- | --- |
| | Features: Saving lives globally. |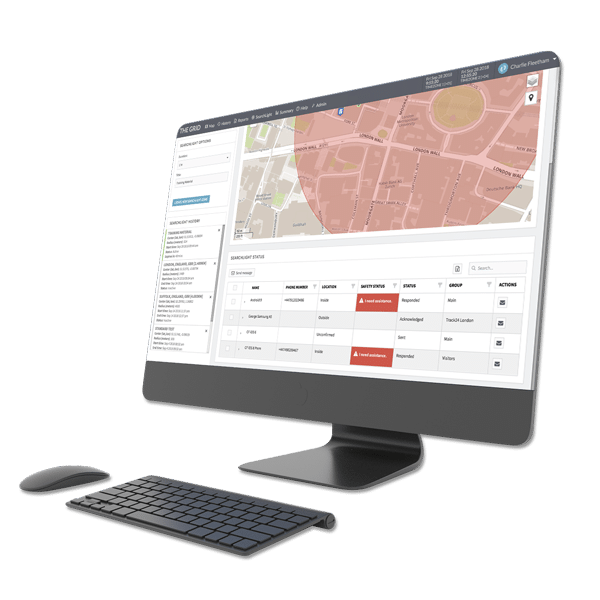 Alerts
Emergency alerts keep your operations updated in real time and allow you to prioritise information. Customise alerts based on geofence locations, time and criticality of assets. Non-report alarms allow people and assets to check in on a schedule and if they don't, automatically trigger an alarm. Receive alerts if an asset is speeding in a customisable, specified location.
Notifications
Notifications help you manage critical events and are customisable to suit your needs. Set up in-app alerts or trigger bulk SMS and email notifications to your team. Stay connected even if a team member isn't a user on the platform.
Geofences
A geofence is a geographical boundary that can be used to add context to your map. Geofences declutter information by allowing you to focus on the areas you want to. Trigger alerts when people or assets leave or enter areas defined by you.
Points of interest
Points of interest may be work sites, hospitals or secure locations. Plot these points alongside tracking data to add custom information to your map. Viewing an asset on The Grid will show you how close it is to other units and to your points of interest.
Messages
Build on emergency alerts with the ability to message people on the in-app platform and via SMS. Send messages to individual devices, groups of devices, or all your people's devices at once.
History
View a timeline of the history of previous critical events. Evaluate, learn and plan by reviewing how people have dealt with critical situations. View a history of the movement of your people and assets.