Advanced technology for ensuring the safety and security of your people and assets.
Web Platforms
We provide applications that focus on keeping your people and assets safe and secure. Our applications help you manage and respond to your work environment efficiently and ensure that your operations run smoothly.
Mobile Applications
Track24 provides ongoing service and support to all clients from onboarding through to the every day use of products.
Hardware
We support a range of hardware for location services from discreet personal devices to installed in-vehicle trackers. Our devices can be used to locate employees or assets as well as monitor driving behaviour.

Track24 introduces AtlasNXT
The next-generation location intelligence platform to keep your employees

protected, informed and engaged.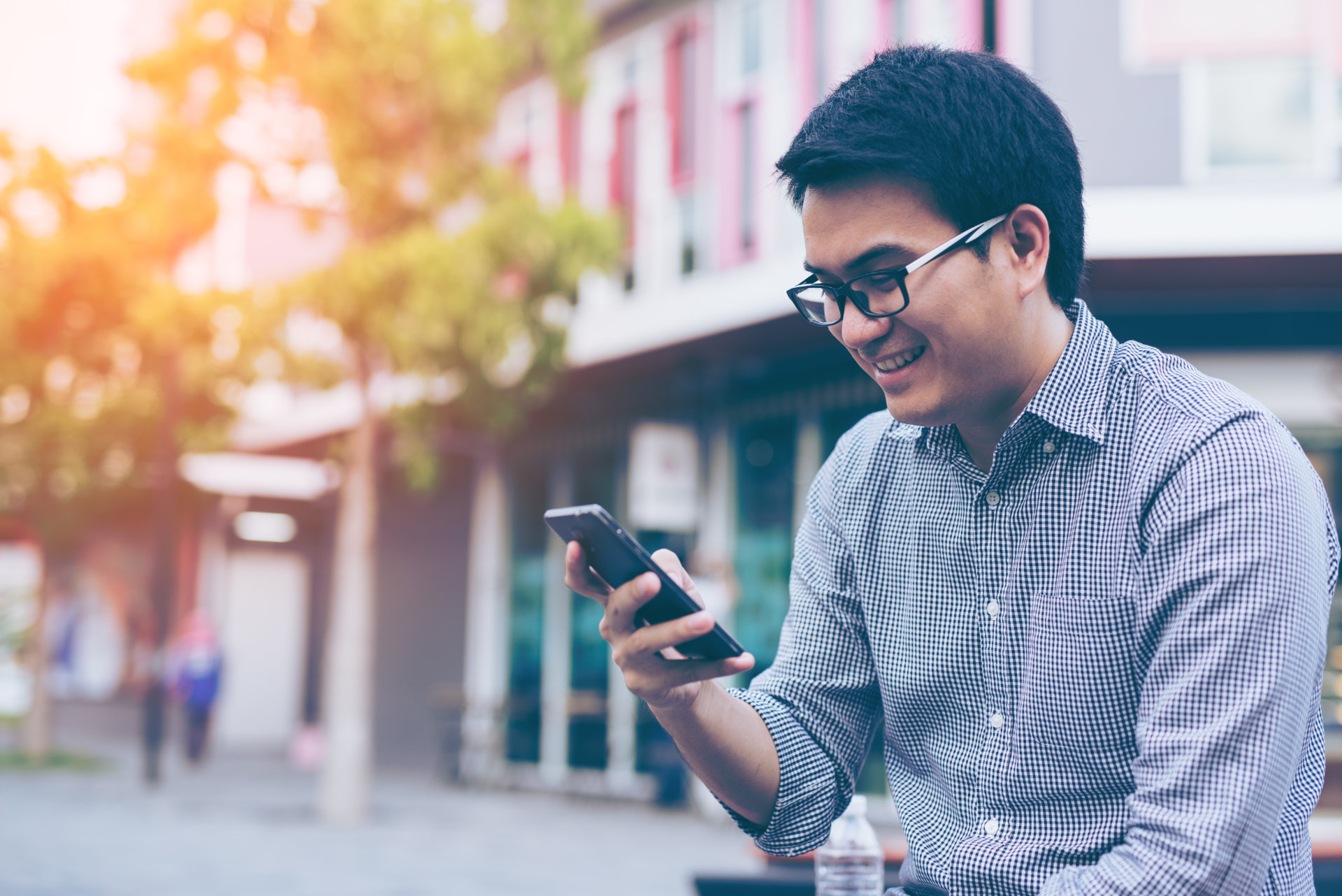 Trusted by global organisations including: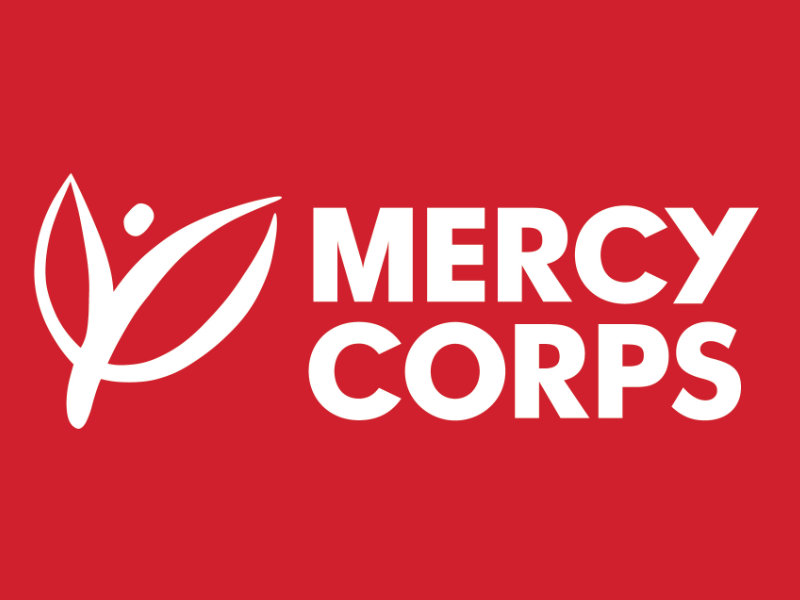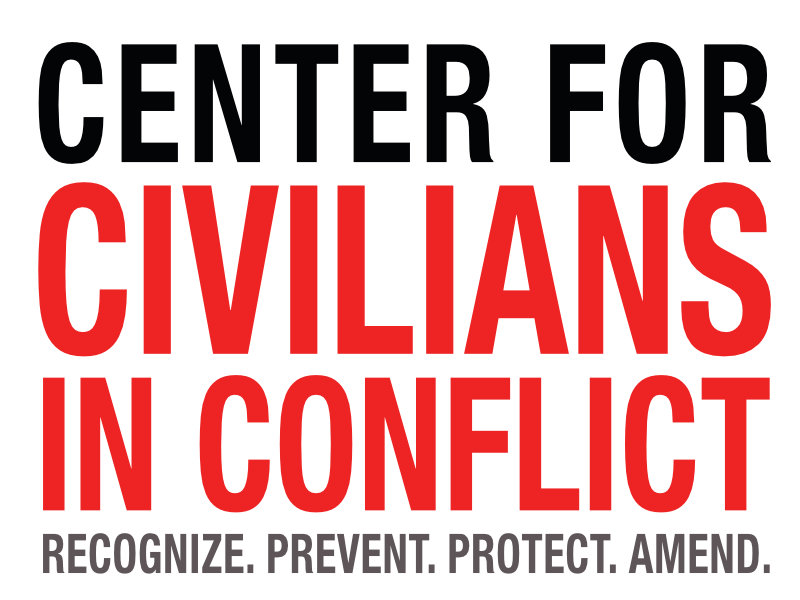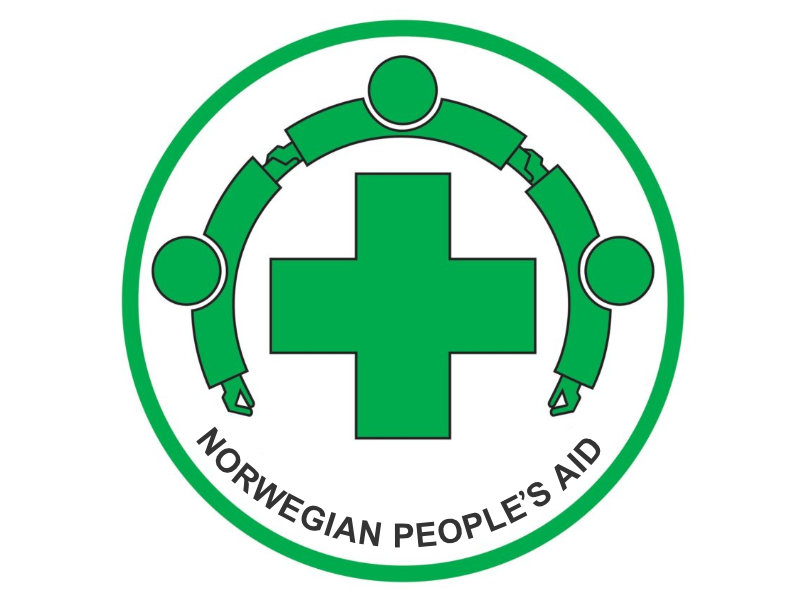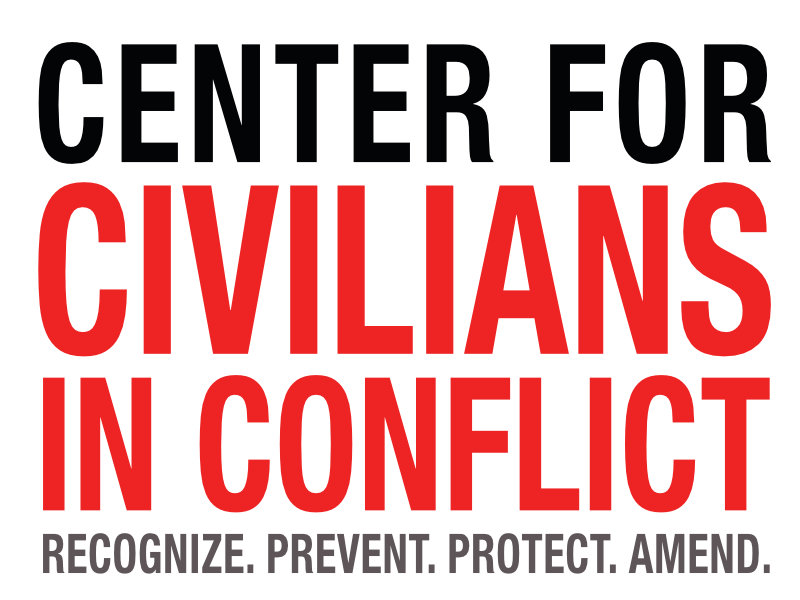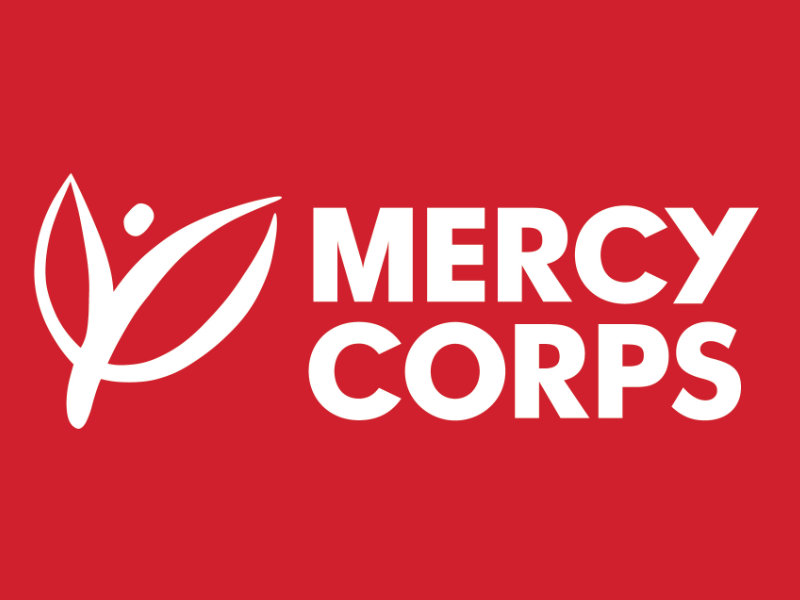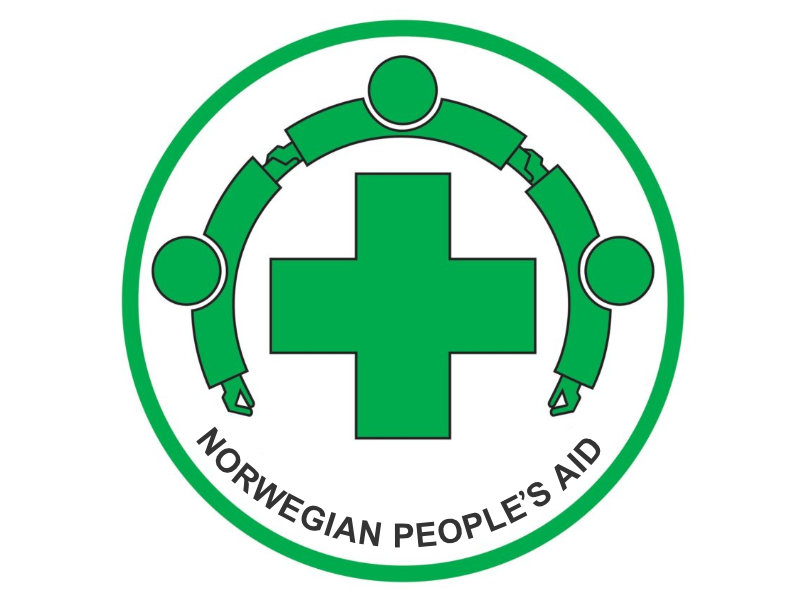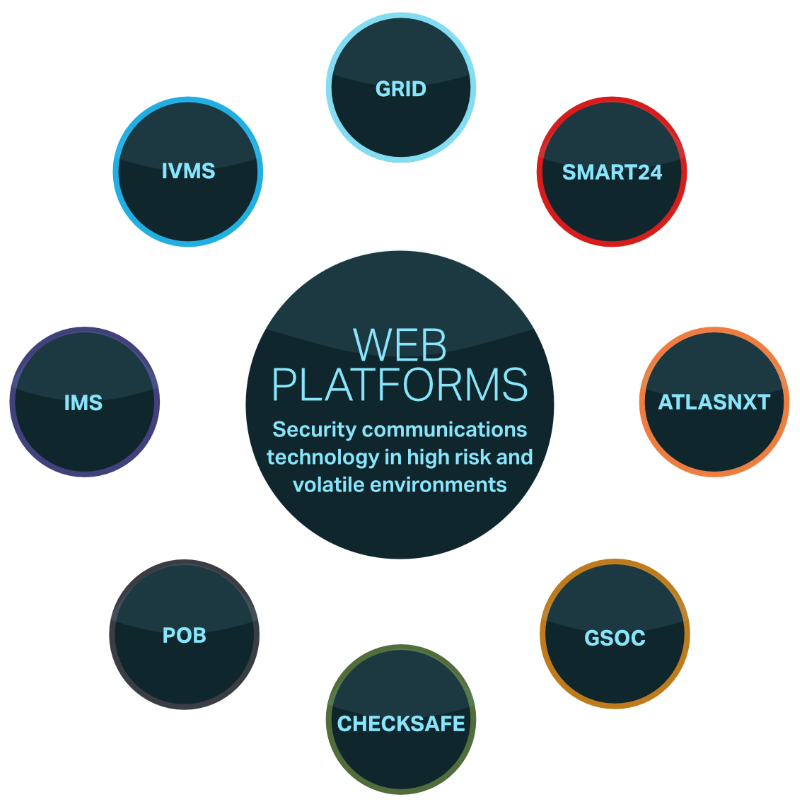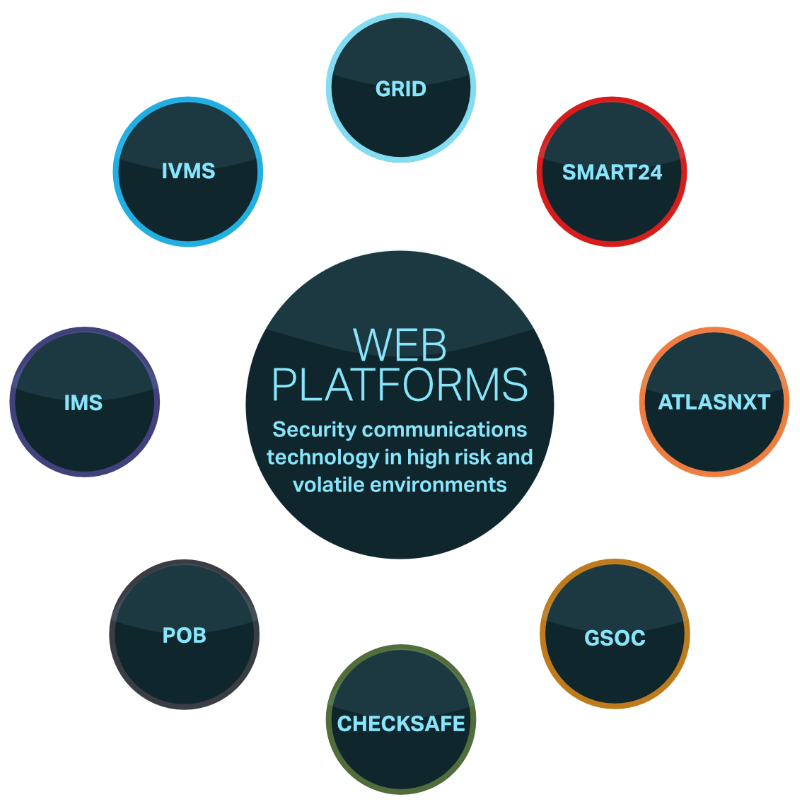 We take data security seriously within our applications, hardware and processes.
We are ISO 27001 certified.
Our reach is global, whether you are a multi-national with thousands of employees or an NGO, we have smart and intuitive applications to address security challenges, manage risk and reduce cost.
"Track24 provides us the reassurance we need when travelling to insecure environments all around the world. Their software is user friendly, permitting staff to easily understand how to use and alert us, as necessary."
Jessi Ginther, Senior Director, Operations Center for Civilians in Conflict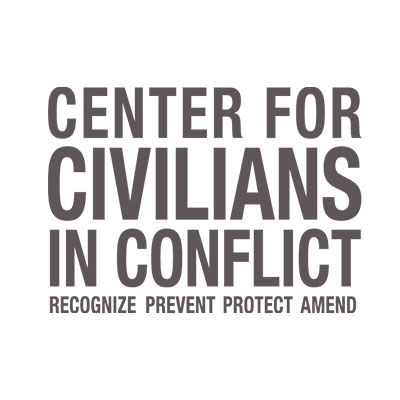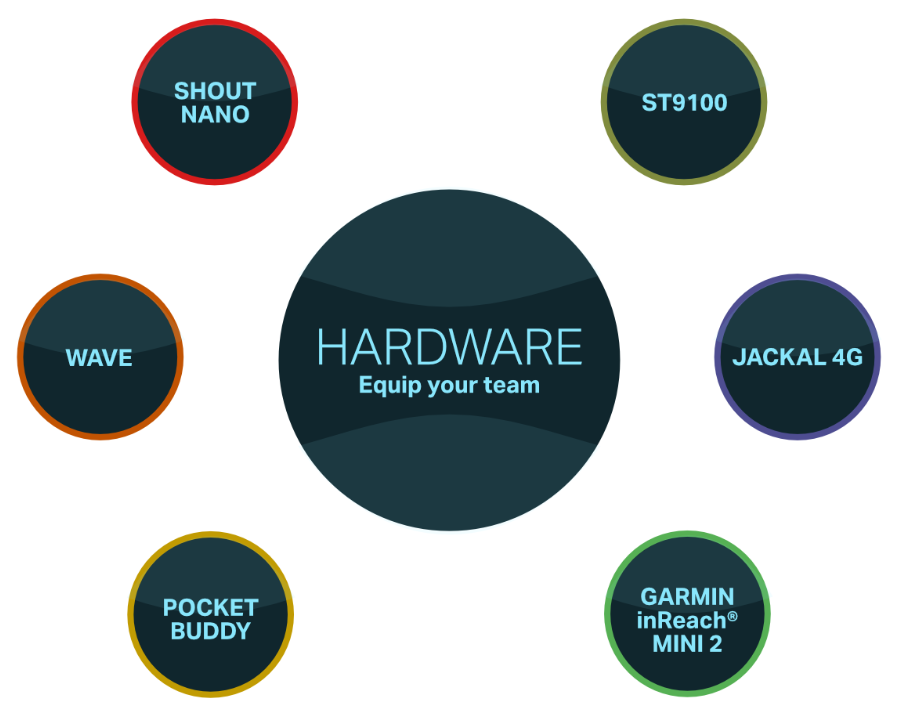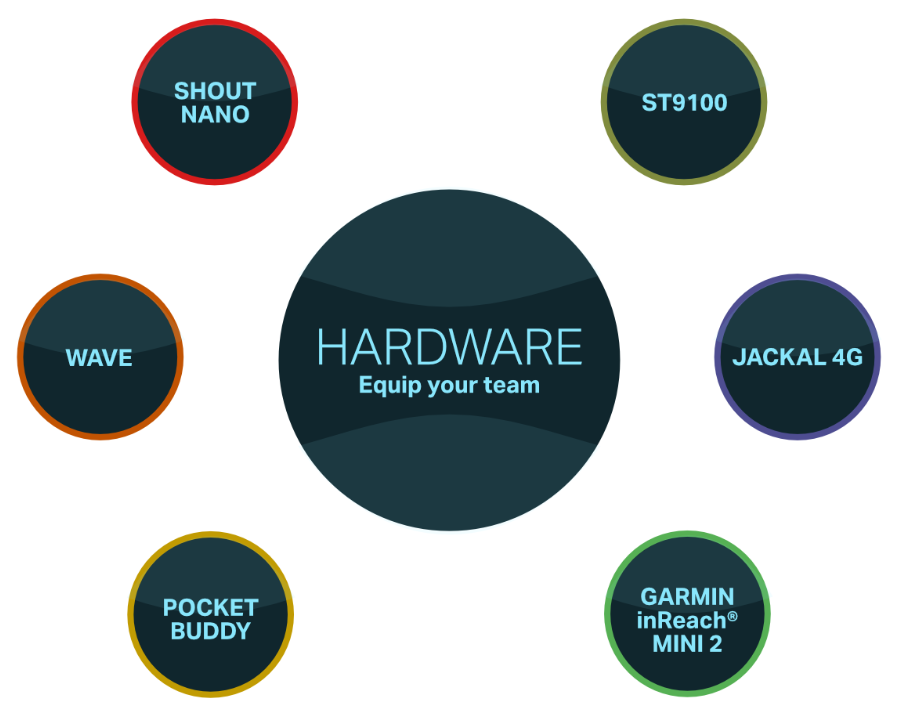 Get reliable hardware, communications devices and sensors for your team, assets or vehicles. Our applications integrate with a wide variety of hardware. From smartphone apps to installed vehicle devices, we can equip your team for any environment.
Intuitive
Minimise training time for your team with our easy to use products.
Secure
We control the platforms and data, because we built them. We conform with ISO-27001 standards and ensure the security of your data with encryption and internationally recognised security standards
Stable
Access your data 24/7 on a reliable web-based platform with minimal down time.
Scalable
From one asset to hundreds across multiple locations, countries and regions, we have you covered.
Tested
Our in-house engineering capabilities means that we are constantly evolving and improving as technology advances.
Dynamic
Track24 provides ongoing service and support to all clients from onboarding through to the every day use of products.