THE BOARD
Duty of care, redefined.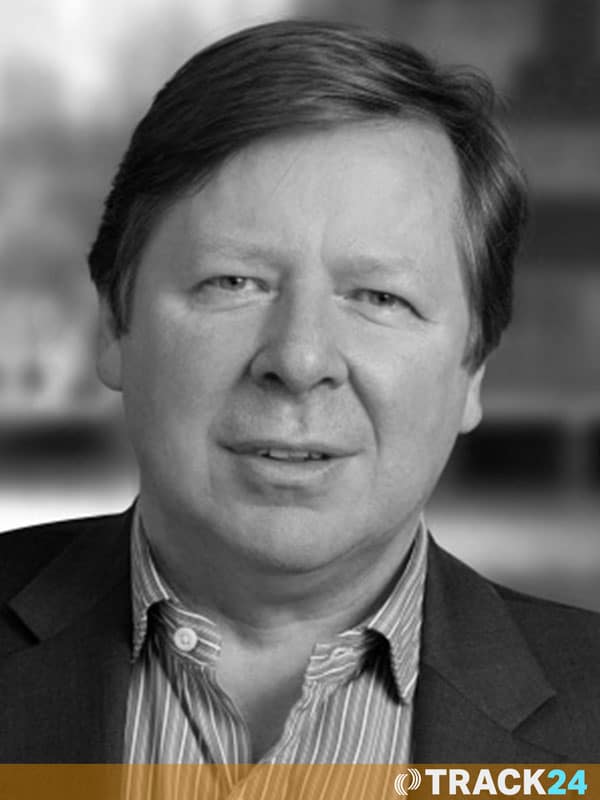 Dominic Cameron: Lead Director
Dominic is an experienced non-executive director with a 30 year career in C-level executive roles – mainly in technology and product development – working in VC and PE-backed digital businesses with high expectations of strategic rigour, pace and delivery. He led or co-led some of the largest European digital businesses in the fields of entertainment broadcasting, national news media, online publishing, printing, ecommerce and software development.
Dominic has a B.Sc. Engineering Honours degree from University of Edinburgh, M.Phil. in International Affairs from University of Cambridge, and the AMP from Harvard Business School.
Tim Grant : Member of the board
Tim served for many years in the British Army as an officer in the Royal Engineers. On leaving the army in 1995 Tim worked for GE Capital before founding several companies including Tuskerdirect, Track24 and Nortac Defence. Tim has extensive experience developing geospatial platforms and he conceived ATLAS as a platform that would become a benchmark product for managing risk in large organisations with global operations. As a member of the Track24 board Tim continues to support the successful growth of ATLAS.
Tim has a degree in Civil Engineering from Southampton University and an MBA from Cranfield School of Management.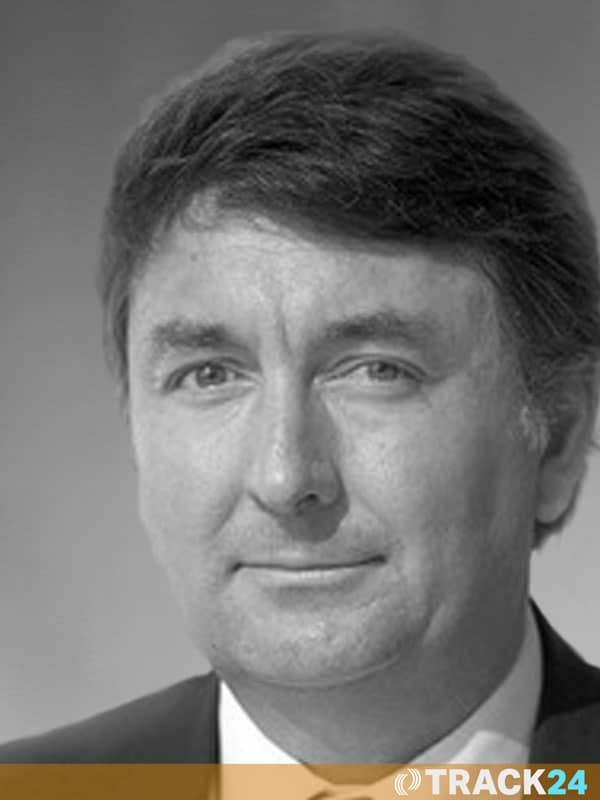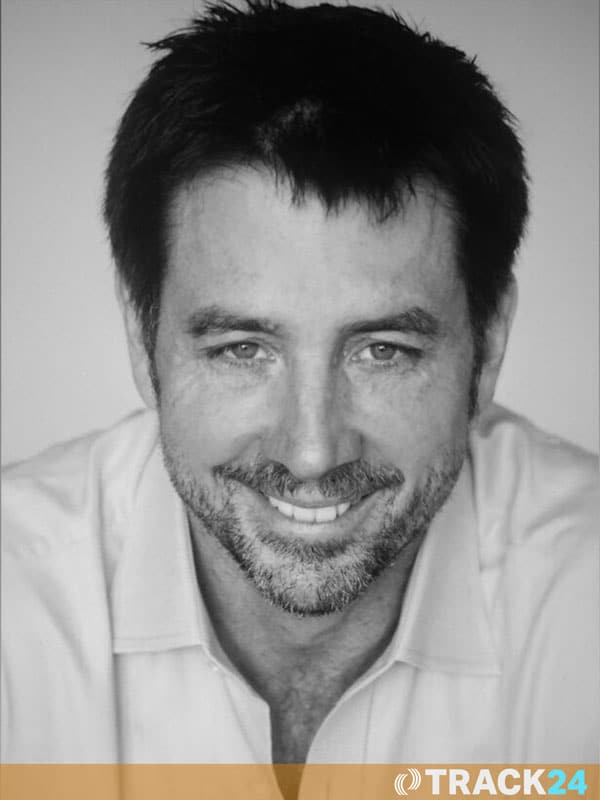 Michael Ashworth : Member of the board
Michael has co-founded, grown and managed successful companies across a range of sectors in technology, security and manufacturing. He is a co-founder and former Chief Executive of Track24 and former Chief Executive of Ardan Risk Management, a security risk-management company. Michael's current role is an investor and Director of a fast-growing agribusiness based in the Middle East and East Africa. Michael's interest in developing markets is underpinned by his background as a journalist and a soldier. Before moving into business, Michael worked for The Independent covering conflicts in SouthEast Asia and Africa and has several front-page publications in both U.K. and international broadsheets. Michael began his career as an officer in the British Army, serving six years with the Parachute Regiment in a variety of regions.
Michael has B.A. Hons Degree from the University of Exeter and an MBA from Cranfield University.