WEB PLATFORMS
Building intelligence and situational awareness
| | |
| --- | --- |
| | IMS |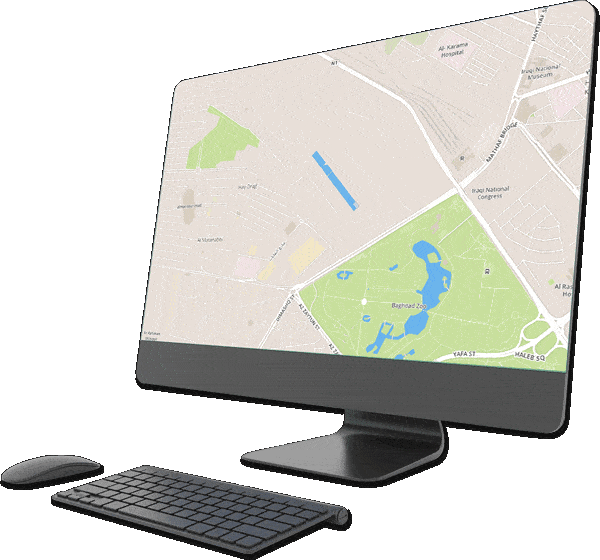 Our Incident Management System allows you to create, upload, edit, store and easily visualise incident data to build greater situational awareness and gain actionable insights through trend analysis.
| | |
| --- | --- |
| | Benefits: Keep in communication with your people. |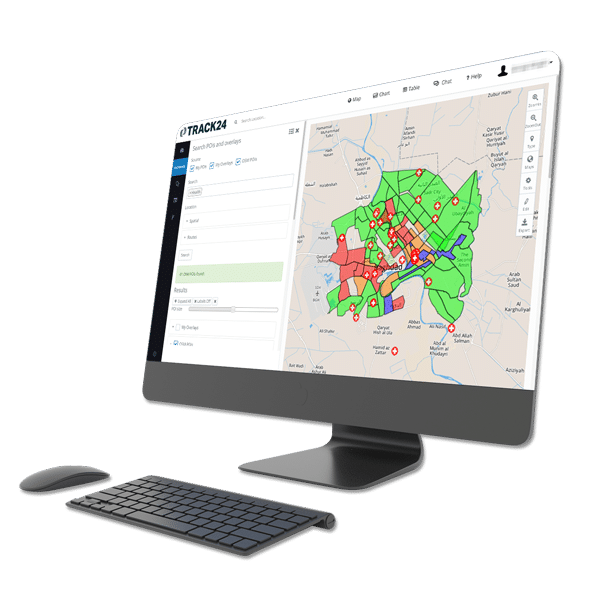 Aggregate
Build a database of reports, news, social media and incident data in custom locations. Consult, search and analyse current and historic events via a customisable dashboard, allowing you to form risk assessments, plan routes and generate a wide range of reports. IMS helps you easily evaluate both current and historic events to inform your future decision making.
Analyse
Analyse data from a range of sources at the touch of a button with our highly responsive and intuitive system. Quickly find the information relevant to you with customised searches of areas of interest.
Collaborate
Collaborate with team members working remotely via the online platform. With IMS, critical information isn't lost or isolated in email inboxes or laptops. Data is accessible and shareable when and where you need it, anytime, anywhere.
| | |
| --- | --- |
| | Features: Saving lives globally. |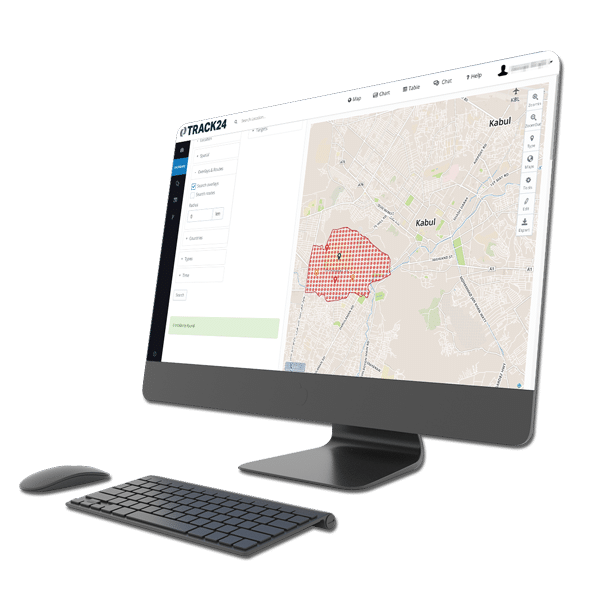 IMS has a wide range of tools to ensure all of the maps you need for risk assessments, route planning and country-wide reports can be created in the platform.
Storing incident data enables you and your teams to understand the local security situation; critical to keeping your people and assets safe.
Visualise
Our Incident Management System gives you a comprehensive understanding of your security situation and potential threats, by displaying the incidents you want to know about on a customisable map-based dashboard.
Media
Upload, store and share relevant PDF reports, documents and spreadsheets with specific team members to allow remote users to obtain information on demand. The media page also includes a list of RSS and social media sources allowing you to broaden your search for open-source
information within the system.
Spatial Search
Search for incidents inside boundaries and along the routes your assets travel to understand the threats that may exist in specific areas or trips. Our routing API allows you to draw real routes between points on a map and then search for incidents along them.
Overlays and points of interest
Draw and save boundaries and locations, such as work sites, hospitals or secure locations to add custom information to your map.
Charting
Charting is automatically generated by the search function. Data can be easily downloaded and added straight into your reports. All your data will be accessible and shareable by all of your analysts, anytime and anywhere.
Configure
IMS includes a range of accessible map editing tools including adding textboxes, legends, logos and more directly onto your map. You can export your finished maps as PNGs, Powerpoint slides or even GIFs.