OUR TEAM
Duty of care, redefined.
Solve complex problems with technology.
We're focused on designing and building software that does complex things but that's easy to use.
Dominic Cameron, Lead Director
Dominic is an experienced non-executive director with a 30 year career in C-level executive roles – mainly in technology and product development – working in VC and PE-backed digital businesses with high expectations of strategic rigour, pace and delivery. He led or co-led some of the largest European digital businesses in the fields of entertainment broadcasting, national news media, online publishing, printing, ecommerce and software development.
Dominic has a B.Sc. Engineering Honours degree from University of Edinburgh, M.Phil. in International Affairs from University of Cambridge, and the AMP from Harvard Business School.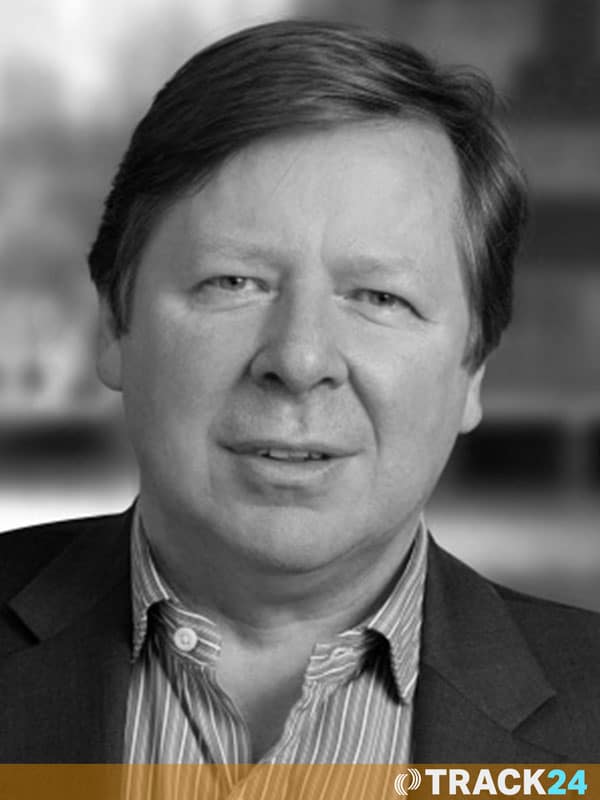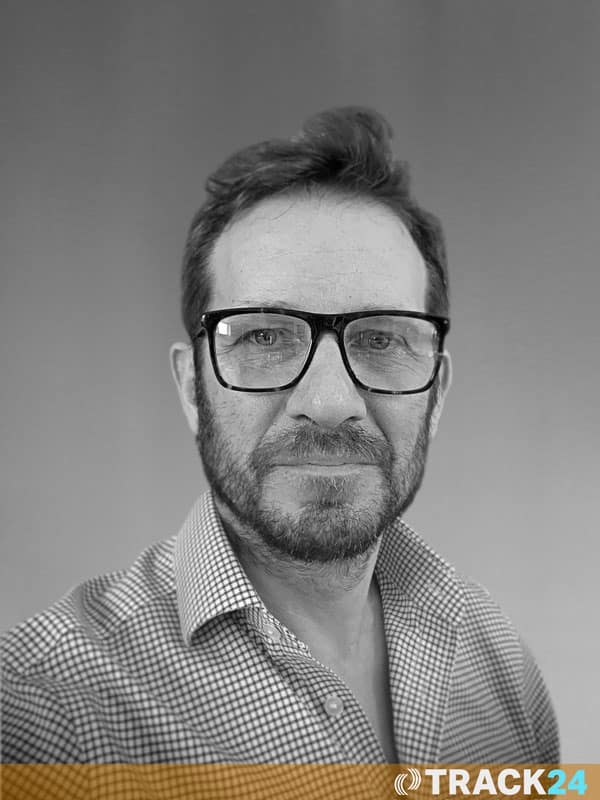 Dan Bridges, CEO

Having held senior positions across a range of sectors over the past 20 years, Dan has an impressive track record in dynamic leadership, company transformation and progressive product realisation. Dan's expertise and passion for technology businesses has included teaching and mentoring on growth and capital strategies at the prestigious Babraham Research Institute's Incubator Programme. Highly experienced in running operations in complex markets, raising capital and managing diverse and disparate teams, Dan is exceptionally well placed to lead both Track24 to continued success and set a new standard for corporate communications with our incoming Atlas product.
Steve Wilson, MD
Over the last 17 years, Steve has held several senior positions in companies undertaking rapid growth in complex and expeditionary markets around the world. He is a proven business founder, owner, and leader with a strong track record for innovation, organisational change, and the management of multi-national and multi-skilled teams.
Steve will continue to shape and deliver a sustainable growth strategy for Track24, and support the ongoing development of AtlasNXT, our market-leading, next generation, duty of care and corporate communications platform.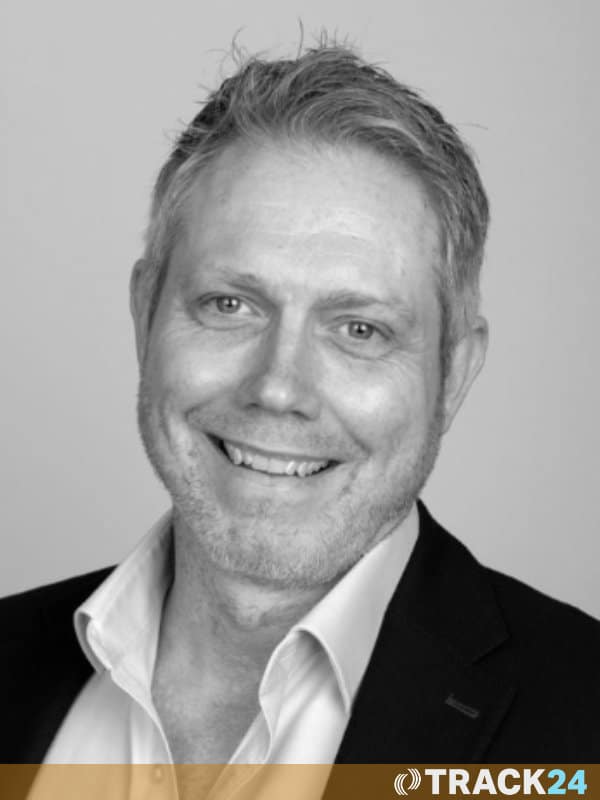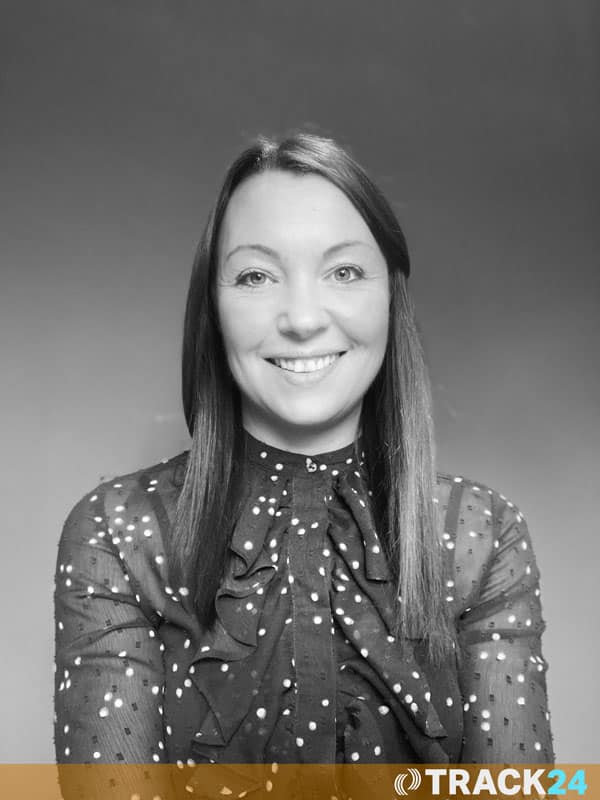 Naomi Read, COO
Bringing over 15 years of HR experience to the business, Naomi has specialised in helping high growth businesses achieve their mission and vision at speed. Prior to joining Track24, Naomi worked as a consultant managing a portfolio of clients. Through her design and delivery of many different HR strategies, Naomi has a proven track record of helping businesses attract, engage and retain top talent in their respective industries.
Matthew Karas, CTPO
Since 1995, Matthew has developed, launched, grown and restructured a variety of media and technology products. In particular, specialising in taking products from concept to market, achieving global presence, revenues and profits.
Matthew has led a number of significant innovations including large-scale automated content production at BBC News, speech and video indexing at Autonomy and Blinkx, on-demand catch-up TV at ITV and social MOOC platform, FutureLearn.
Matthew also founded Eloqute to exploit novel algorithms and develop new approaches to real-time speech analysis, which is now being applied to language learning.
Yell, Invoke Capital, Beano, FutureLearn, VideoJug, ITV, BBC to name but a few.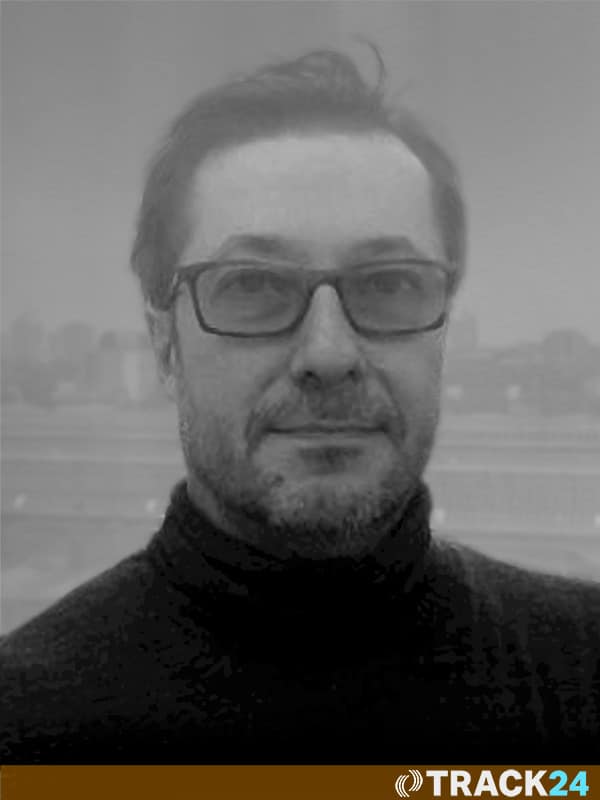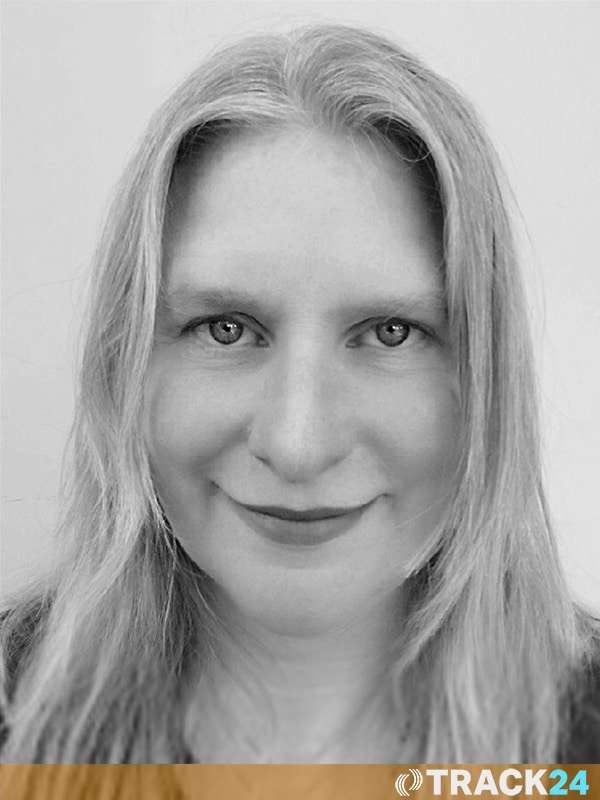 Abby Haran, CFO
Originally qualifying as an ACA with Baker Tilly, Abby is now a Fellow of the Institute with over 15 years experience in board level FD/CFO roles across multiple companies from pre-seed startups to series B stage companies, as well sitting in various advisory roles for listed companies. Interested in all things tech, she is committed to helping drive strategies for high growth and scalability whilst ensuring strong governance and accountability throughout the Group.