OUR TEAM
Duty of care, redefined.
Solve complex problems with technology.
We're focused on designing and building software that does complex things but that's easy to use.
Dan Bridges, CEO
Having held senior positions across a range of sectors over the past 20 years, Dan has an impressive track record in dynamic leadership, company transformation and progressive product realisation. Dan's expertise and passion for technology businesses has included teaching and mentoring on growth and capital strategies at the prestigious Babraham Research Institute's Incubator Programme. Highly experienced in running operations in complex markets, raising capital and managing diverse and disparate teams, Dan is exceptionally well placed to lead both Track24 to continued success and set a new standard for corporate communications with our incoming Atlas product.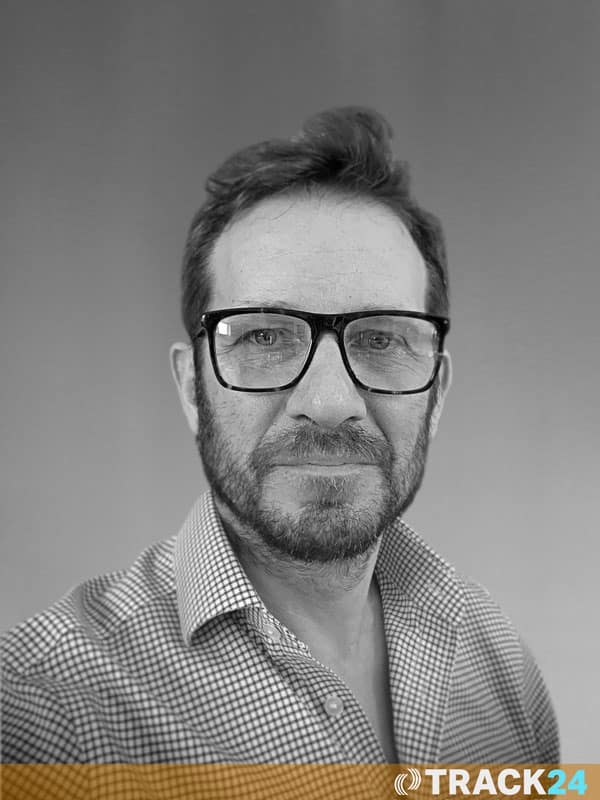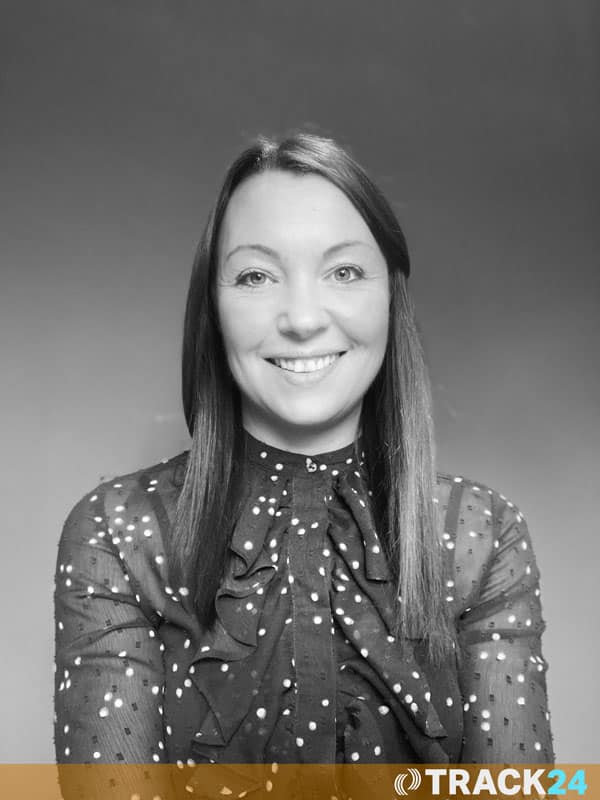 Naomi Read, Chief Operations Officer
Bringing over 15 years of HR experience to the business, Naomi has specialised in helping high growth businesses achieve their mission and vision at speed. Prior to joining Track24, Naomi worked as a consultant managing a portfolio of clients. Through her design and delivery of many different HR strategies, Naomi has a proven track record of helping businesses attract, engage and retain top talent in their respective industries.
John-Paul Sampson, Chief Product Officer
A results-focused Programme Manager, John-Paul is well versed in delivering tangible business benefit through clear direction setting and focusing teams to become highly organised, motivated and effective. An expert in overcoming design, delivery, test and integration obstacles in SaaS products, John-Paul's experience in Agile and Waterfall environments ranges from simple, single system implementations to those impacting 20+ enterprise applications, affecting multiple business areas and supporting multi-million pound budgets.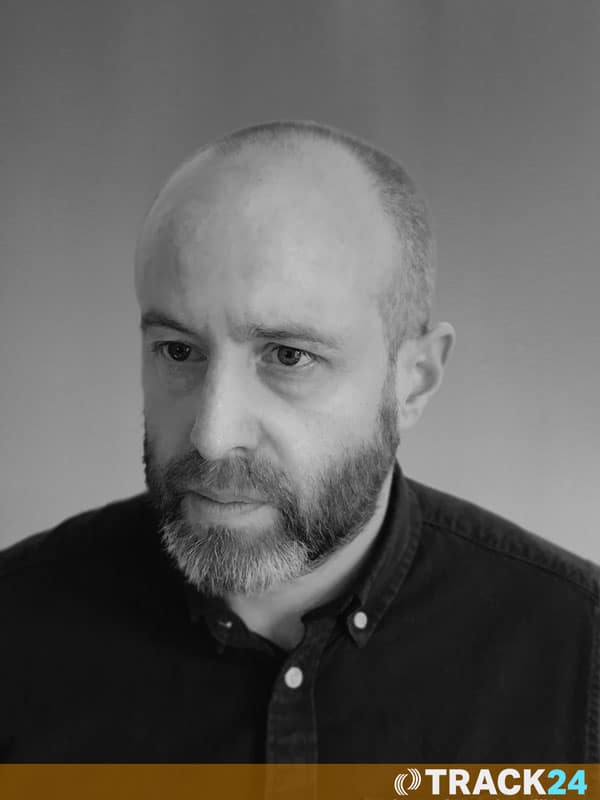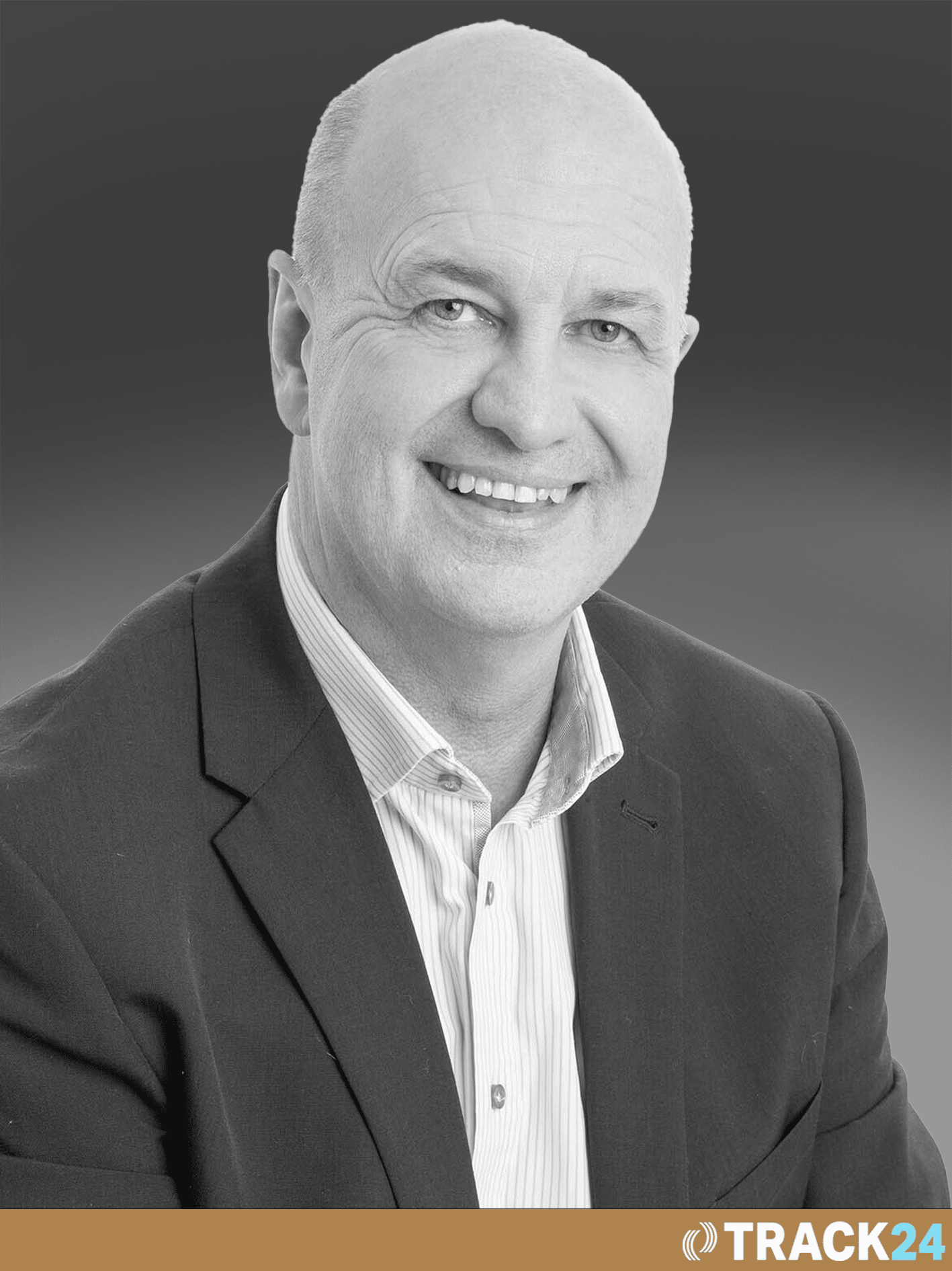 John Wordley, Chief Revenue Officer
A qualified Sales and Marketing Director and an experienced Technical Sales Professional with more than two decades' experience leading regional, national and international sales growth, John has an established track record of transforming organisations into high-performing global enterprises. Having a background in providing strategic direction for business development he previously held a number of senior sales roles at Computer Associates, Accesspay and recently ADBSAFEGATE Airport Systems leading the global Sales, Marketing and BID Management for the software provider. John has been recruited to lead the Track24 commercial and marketing function in a period of rapid growth and to manage future strategies with the established products and our newly developed Atlas product.